At Horizon Family Dentistry, we want your dental visit to be as easy and stress-free as possible. We've included our dental office policies below for your review and understanding.
Horizon Family Dentistry will notify you of your upcoming appointment two weeks before the scheduled appointment date via email, text, or telephone. We will re-confirm your appointment two days before your visit. We want to ensure you will be in attendance at your reserved appointment time.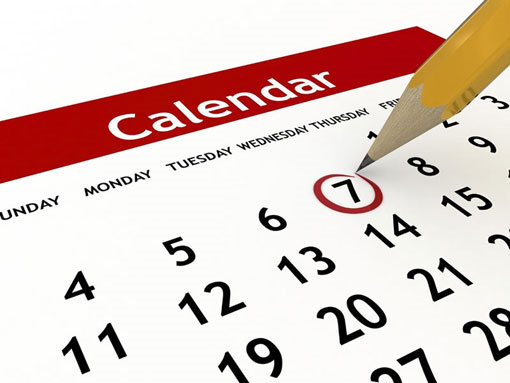 Cancellations & Reschedules
We understand that sometimes things happen beyond our control that may prevent you from keeping a scheduled appointment. Please note that we require a  2 business days notice to avoid a missed appointment charge so that we can offer that time slot to another patient. Arriving late for an appointment may result in us not being able to start or complete treatment in the remaining amount of time. To provide you with proper dental care, it may be necessary to reschedule your appointment.
Dental Emergency Appointments
At Horizon Family Dentistry we understand that dental emergencies arise when we least expect them. Our dental team will do our absolute best to accommodate you as soon as possible. Any patients with dental emergencies are asked to contact our office right away.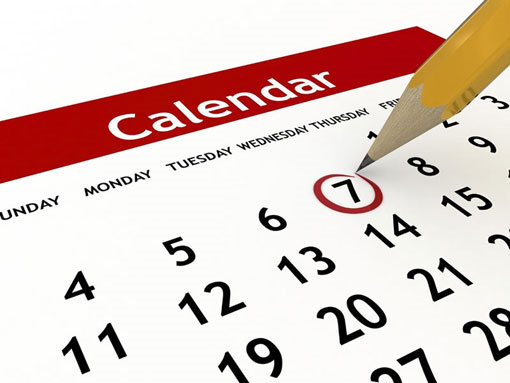 Dental Appointment Policy
If you have dental insurance, please bring your plan information with you to your first appointment. In order to file your claim, we must have your current dental insurance information on file. Please advise us promptly of any changes that may occur. Please keep in mind that you are responsible for payment of your account, your insurance company will reimburse you directly. Most insurance companies allow us to file your claim electronically and will reimburse you quickly. Others require claim forms to be filled out and mailed in, we are happy to assist you with either format. We will always work with you to ensure that you receive the maximum benefits to which you are entitled. Our fees follow the current Ontario Dental Association fee guide.
Insured patients are encouraged to provide us the following information about their insurance policy:
Name of insurance carrier.
Policy number (Group), certificate number (ID), and division number (if any).
The anniversary date, Calendar year or policy year.
The annual maximum benefit per patient per year.
Percentage of coverage allowed for diagnostic, preventative, restorative, endodontic, periodontal services and all major treatment such as crowns, bridges or dentures.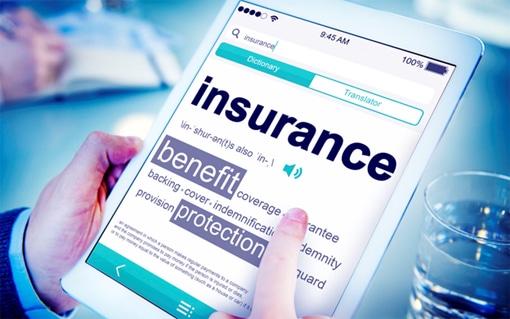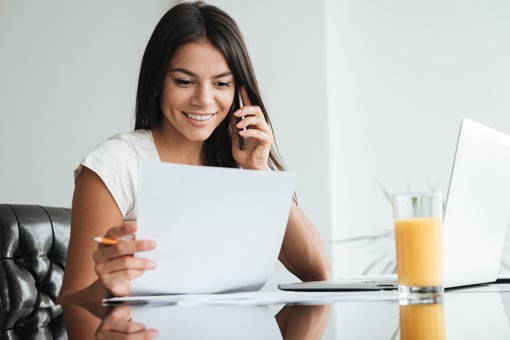 Financial Policies
Our dental office policies regarding accounts is that payment is due upon date of service. If this is not possible, we ask that financial arrangements be made prior to your appointment with our office manager. For your convenience we accept Visa, MasterCard, Interact Direct Payment and Cash.

If you do not have any insurance coverage, we do require payment in full, at the time of your appointment. It is our policy to provide patients with their statement of account, and encourage each patient to review and understand what treatment has been performed.
Our office does offer payment plans for extensive treatment. We would reserve time with our treatment co-ordinator for you to discuss the options available to you, and you will be given a written estimate of the proposed services and payment plan options.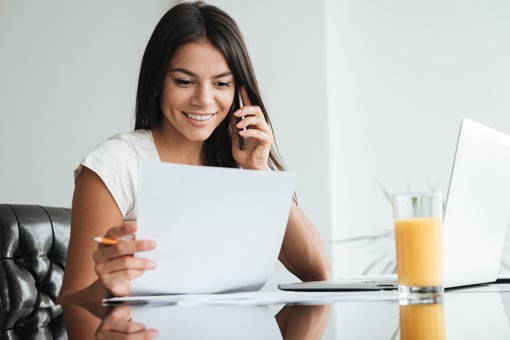 Privacy Policies
Horizon Family Dental is committed to protecting the privacy of their patient's personal information and to utilizing all personal information in a responsible and professional manner. Any information collected by your dentist is used only for the purpose of diagnosing dental conditions, providing and consulting about dental treatment, billing and correspondence with your insurance company. We value your privacy and will not share your information with other parties without your consent. We comply fully with the federal privacy legislation, the Privacy Information and Protection and Electronic Documents Act (PIPEDA). Please feel free to contact our office for a copy of our current privacy policy.
We thank you for your cooperation and understanding of our dental office policies which will help to maintain a healthy, respectful and successful practice.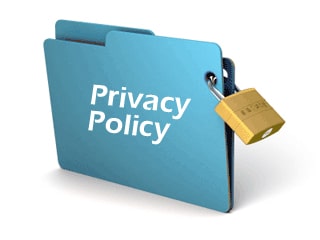 Book A New Patient Exam
It all starts with a phone call at Horizon Family Dentistry. When you call our Peterborough Dental Clinic, our friendly staff will help you select an appointment time that is convenient for you and your family.
WE CAN BILL
YOUR INSURANCE
COMPANY DIRECTLY
Peterborough Location
26 Hospital Dr.
Peterborough, ON K9J 7C3
HOURS OF OPERATION
---
Monday: 8:30am - 5:00pm
Tuesday: 8:30am - 5:00pm
Wednesday: 8:30am - 5:00pm
Thursday: 8:30am - 5:00pm
Friday: 8:30am - 12:30pm
Saturday: Closed
Sunday: Closed